Scrap Metal
Recycling &
Disposal
MC3 Metals has been a family-owned scrap metal recycling business located in the DFW metroplex are since 2002.  Over the years, our yards and team members have recycled millions of pounds of scrap metals like copper, brass, insulated copper wire, aluminum and ferrous steel for hundreds of customers.
WE specialize in
MC3 is a provider of ferrous and non-ferrous metal recycling and management services.   MC3 collects and processes material from a wide variety of clients including industrial facilities, manufacturers, independent school systems, government agencies and metal fabricators. 
MC3 Metals is committed to environmental sustainability.  We recognize the importance of protecting our planet's natural resources.  With the support of our customers, recycling reduces the need for mining, lowers production costs for metal manufacturers and helps deliver quality metal products throughout the world.  We give you the right price for the right material.  We provide state-certified scale reporting and timely payments.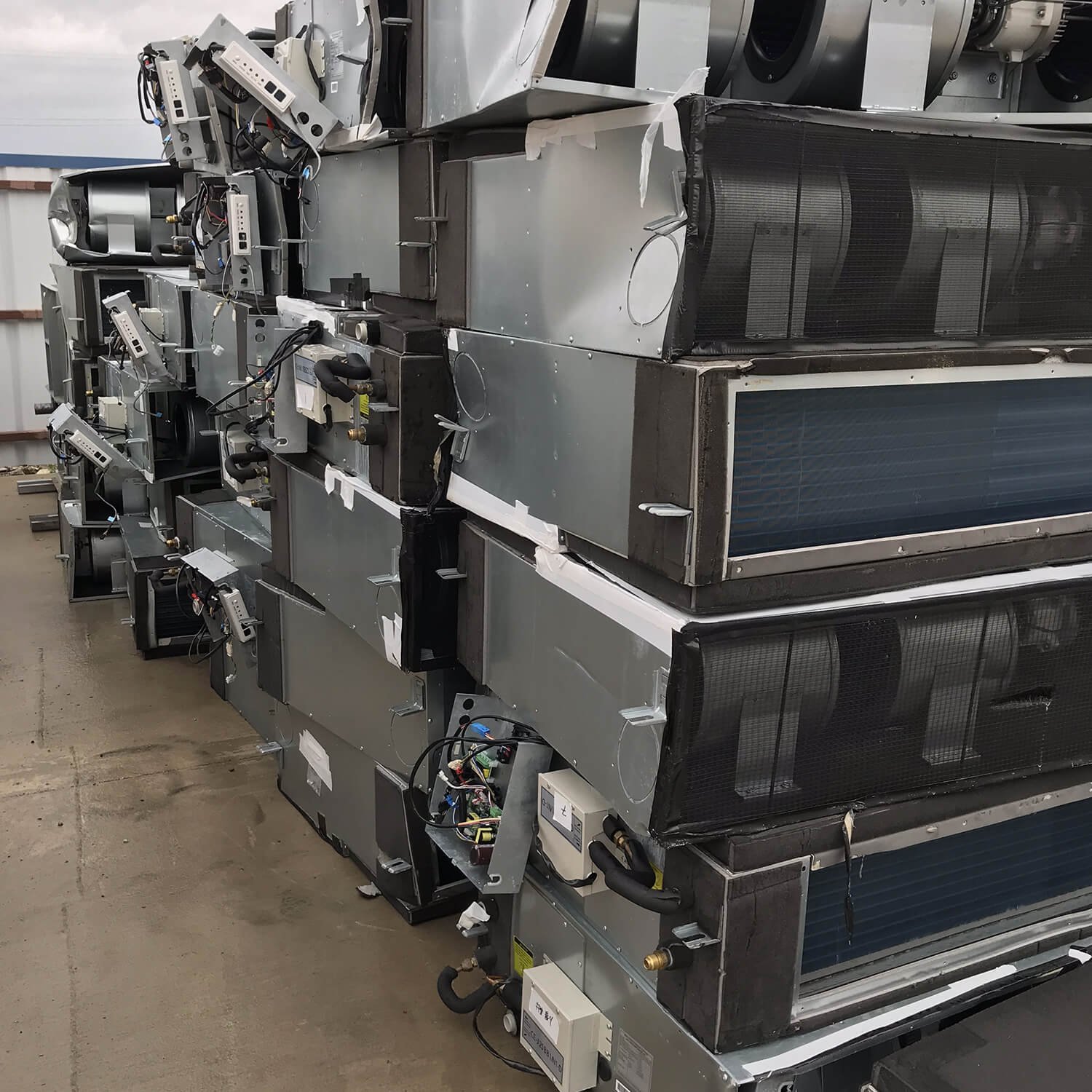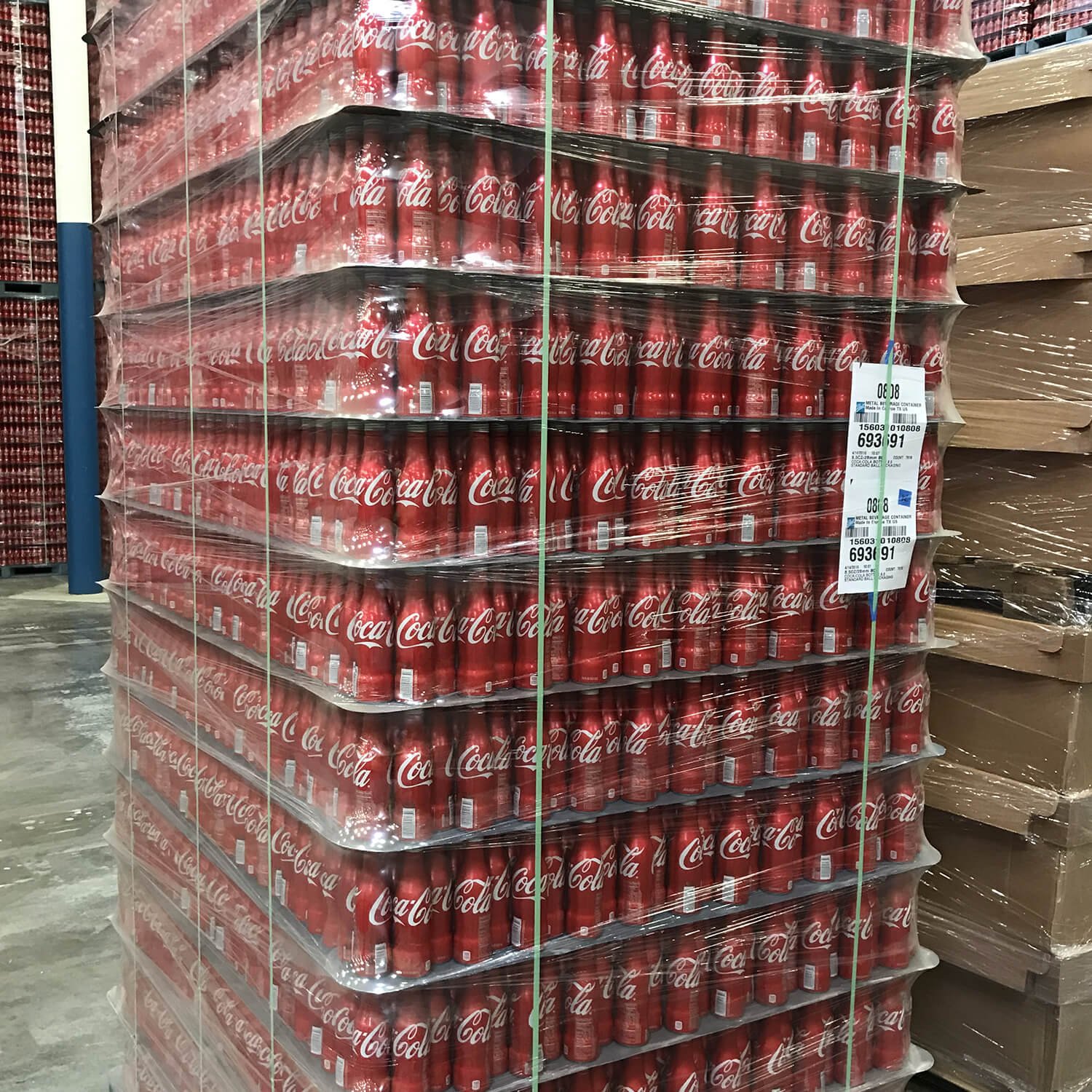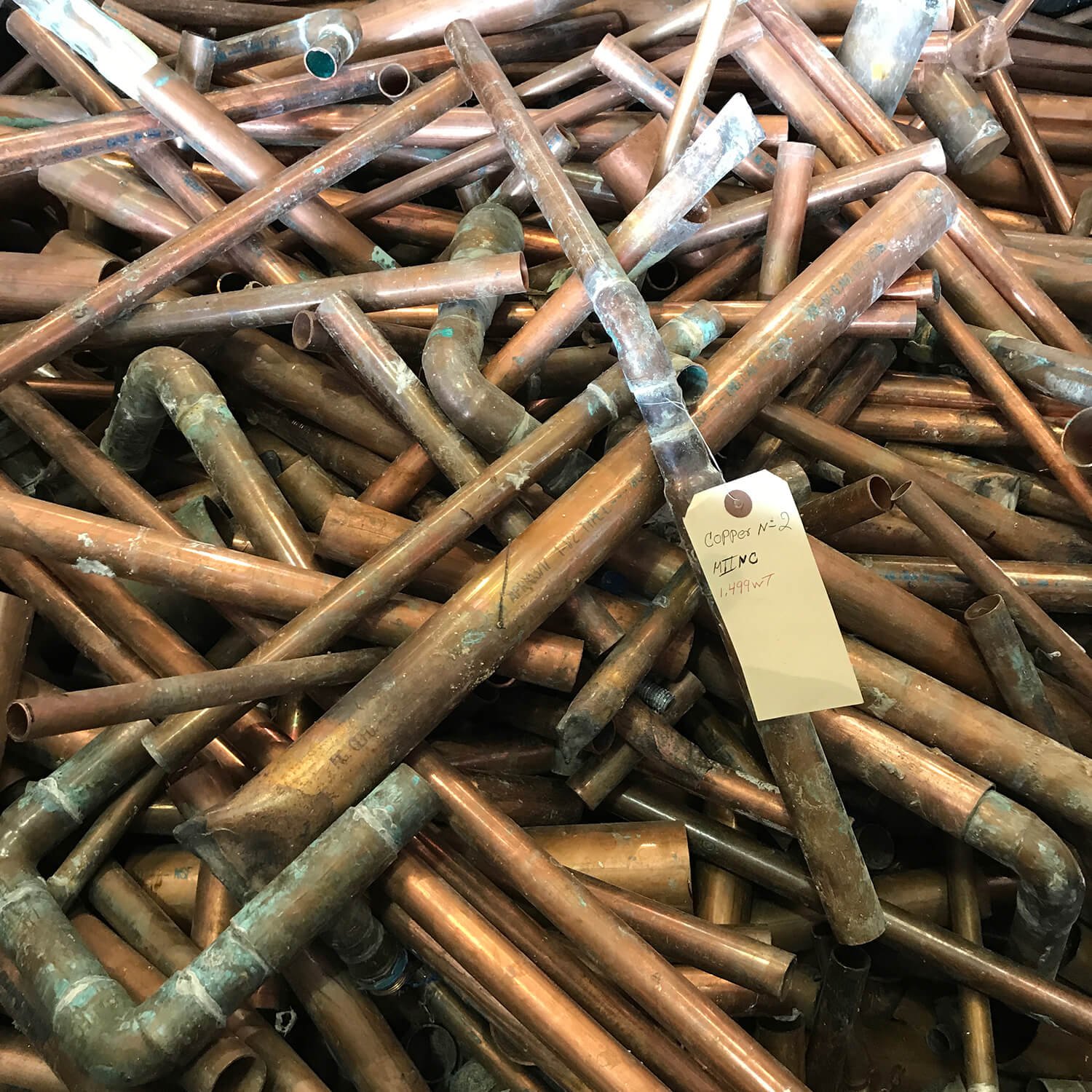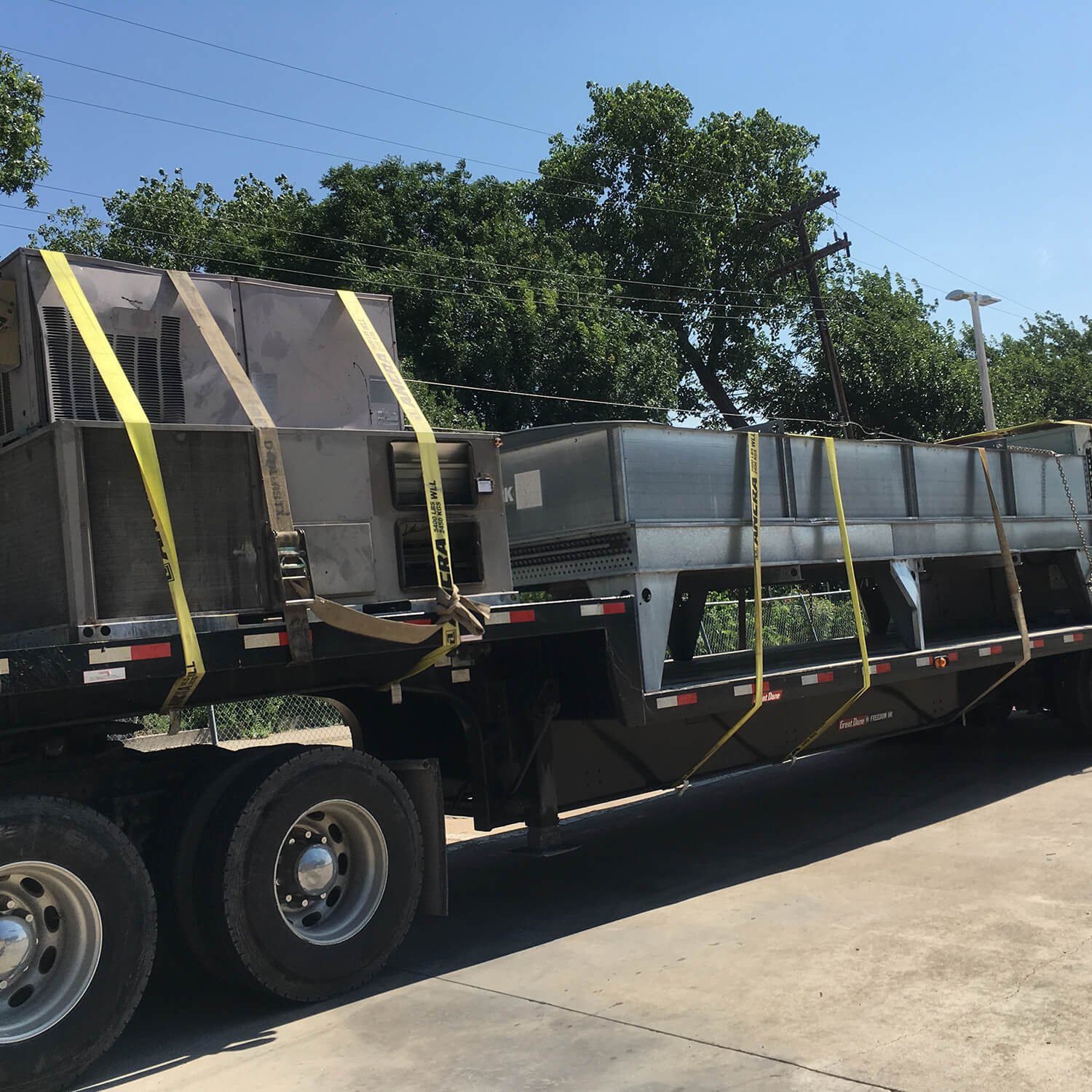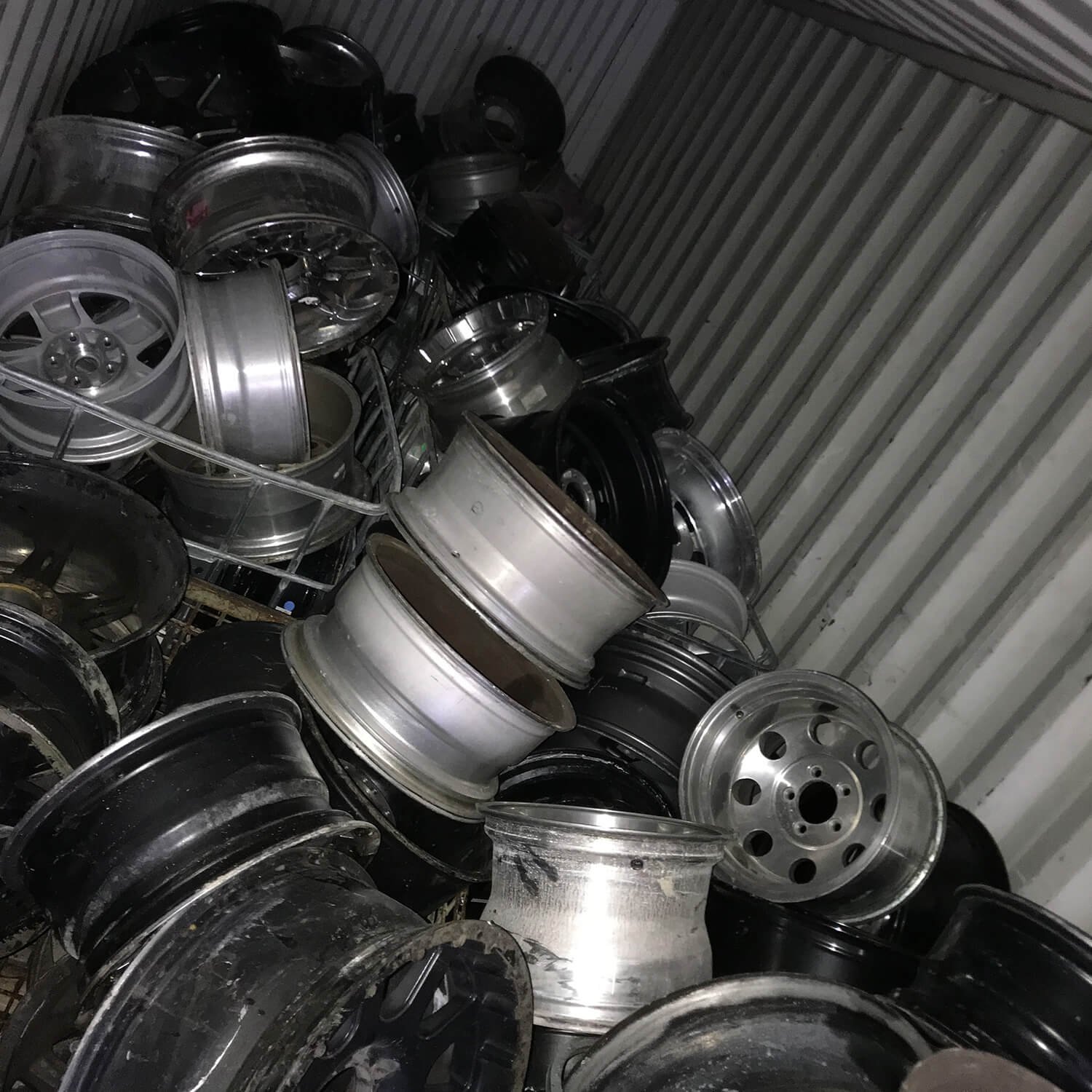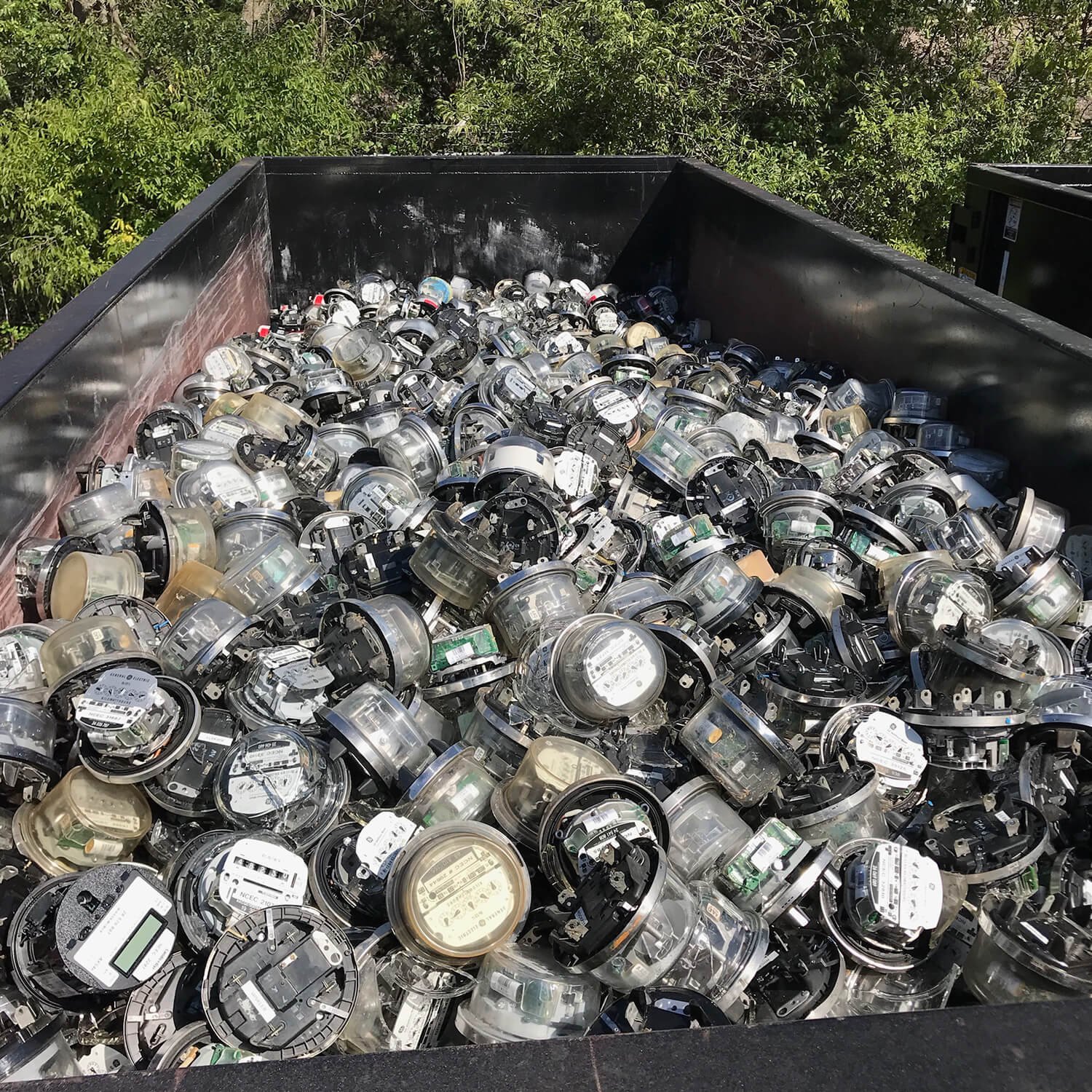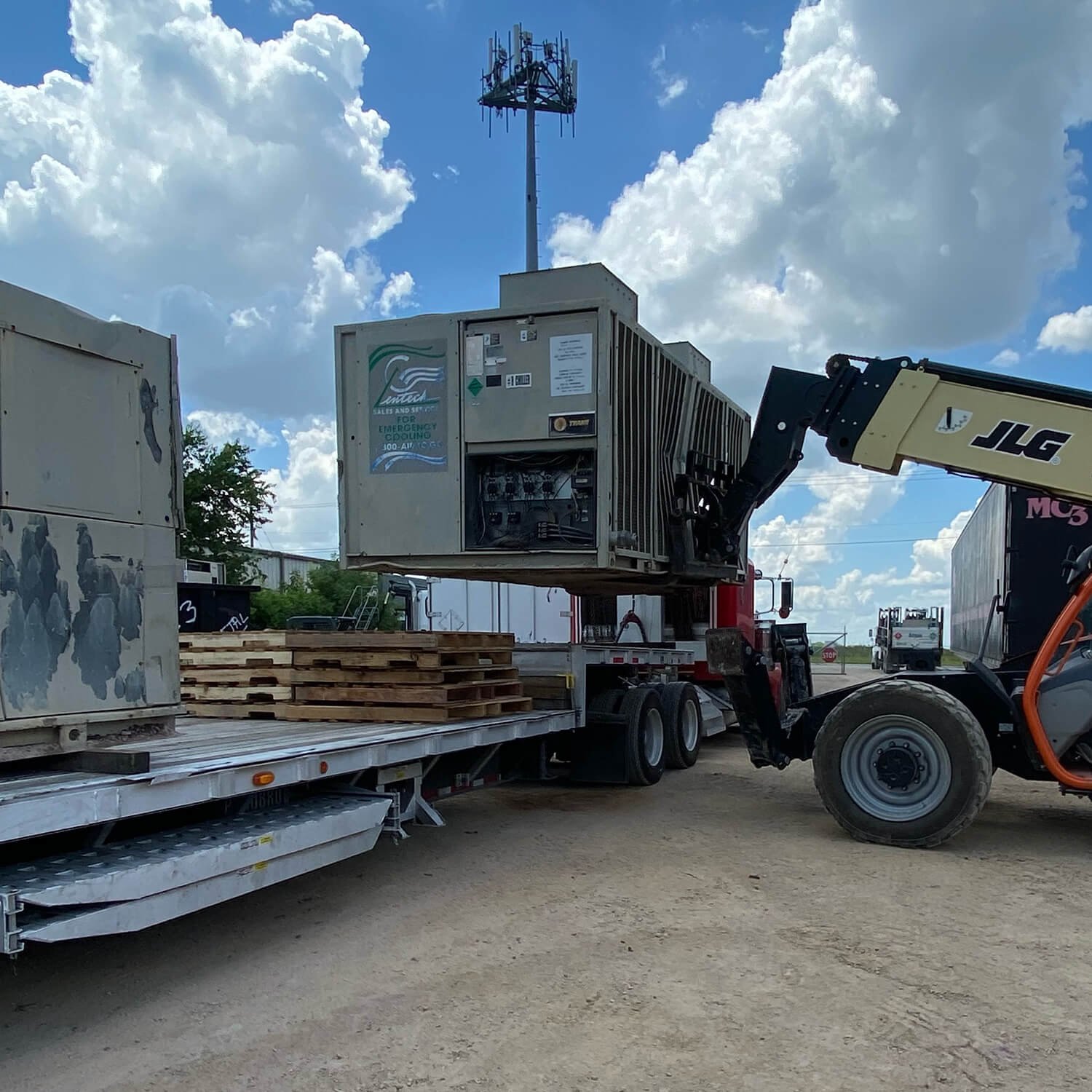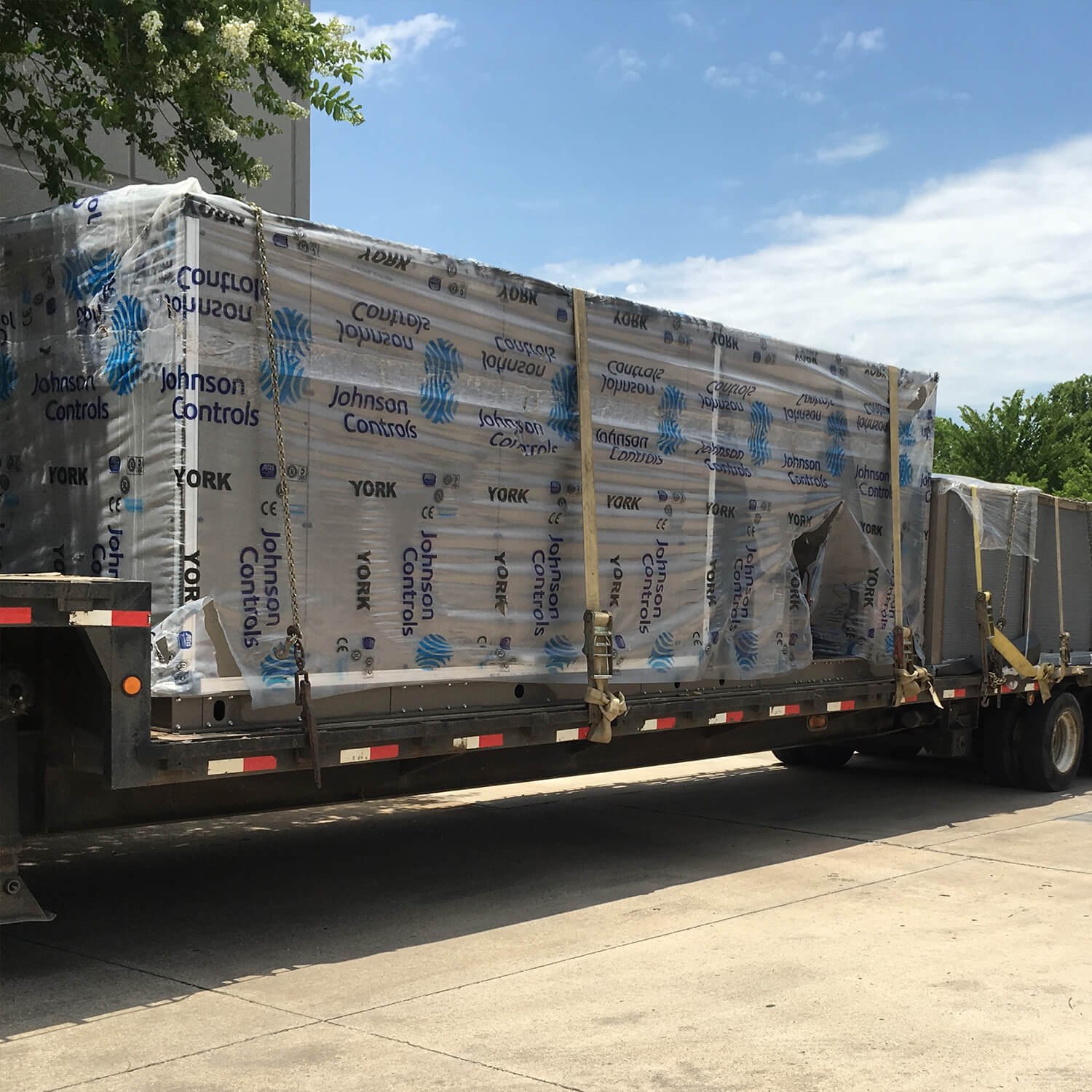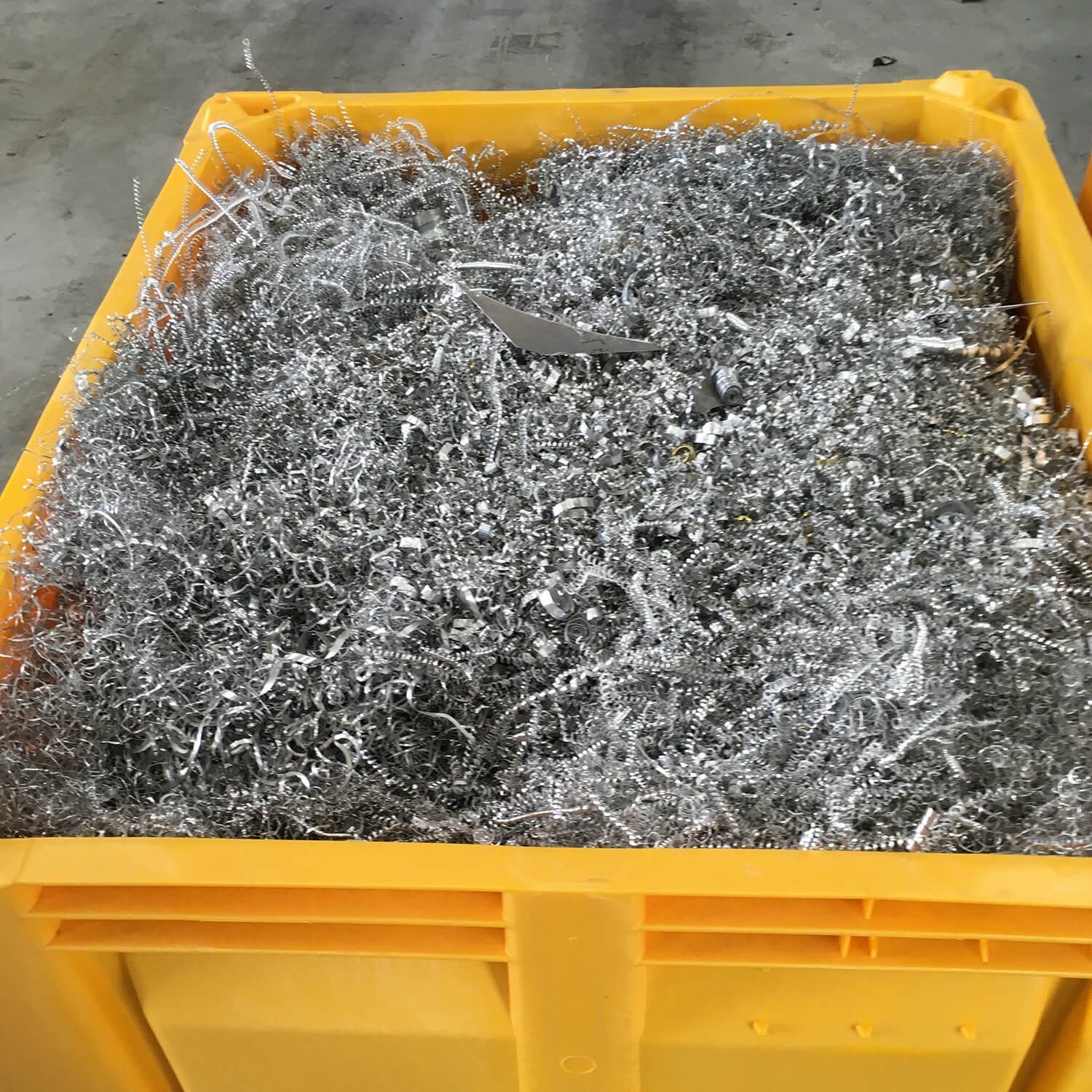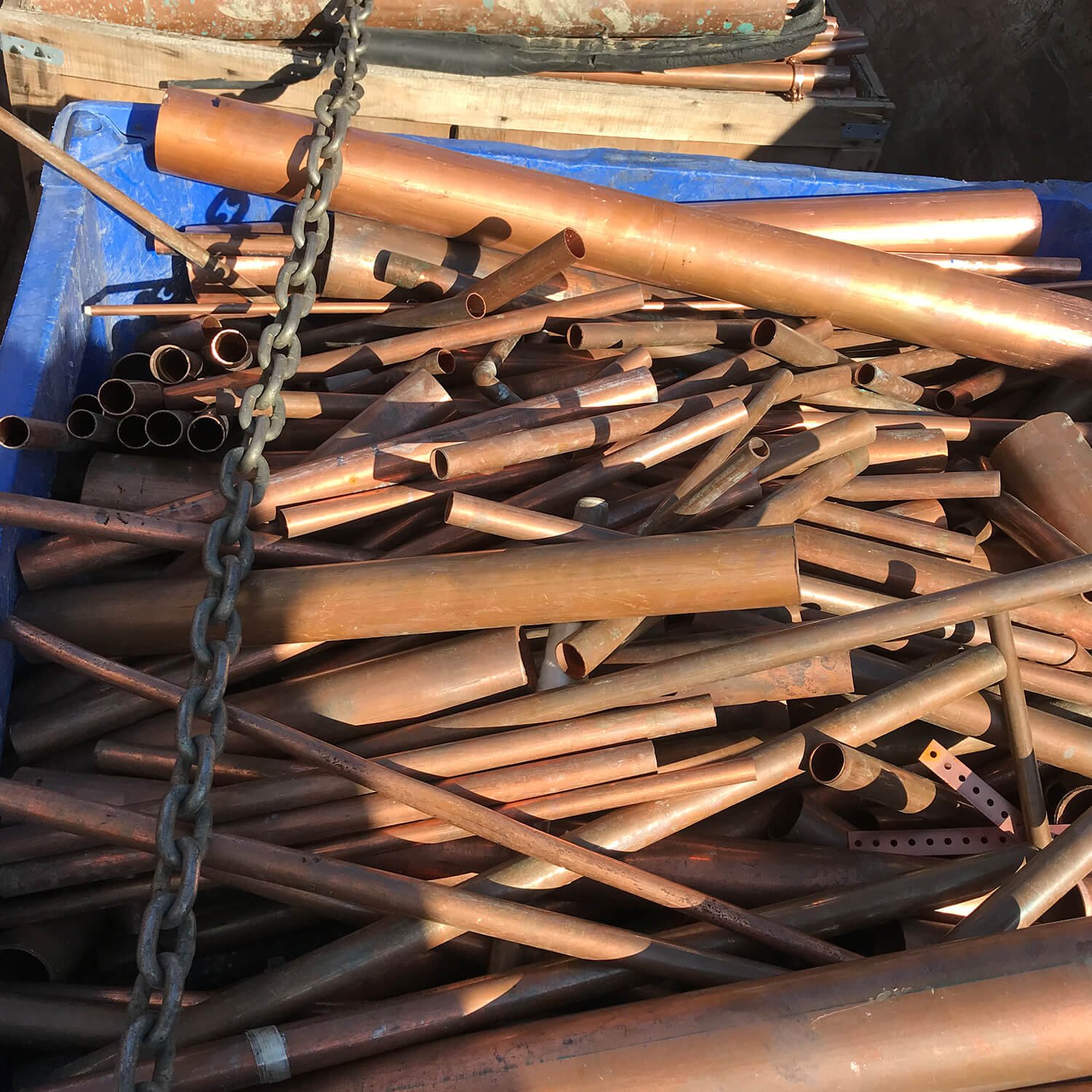 Recycle your materials today
With our advanced technology, we can easily track container location, monitor and manage container metal pick-ups.  We will deliver all the data required for accurate, on-time reporting.  Our modern fleet has GPS tracking and video technology to ensure dependable service.  MC3 has a full range of bins and roll-off containers, flatbed loads, fiber and steel drums, gaylord boxes, end-dump and van trailers to service your needs.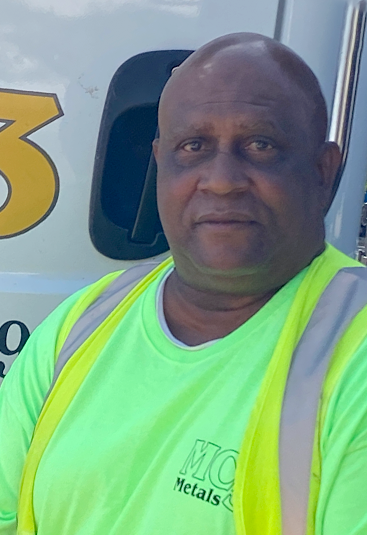 Mike
OPS MANAGER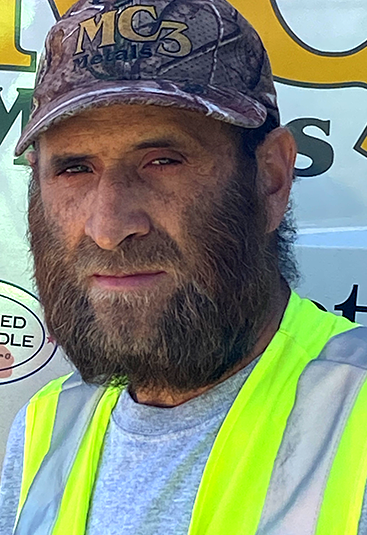 Andres
DRIVER
Quentin
DRIVER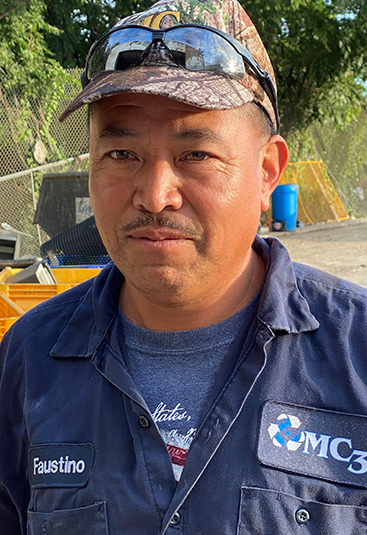 Faustino
SR. YARD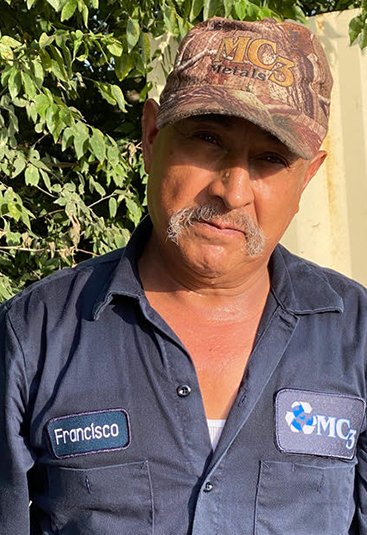 Francisco
YARD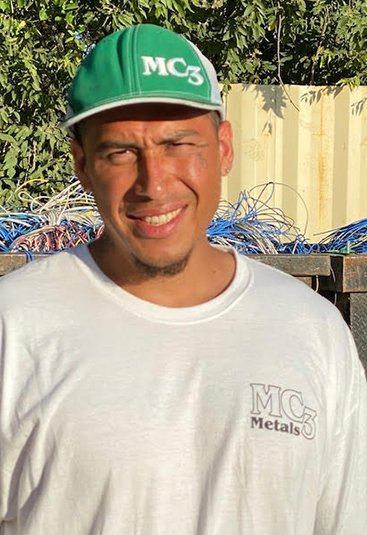 Jesse
YARD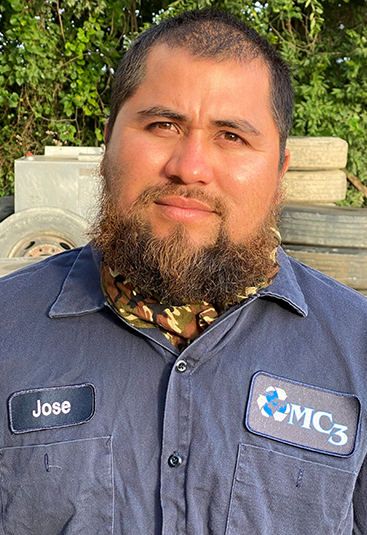 Jose
YARD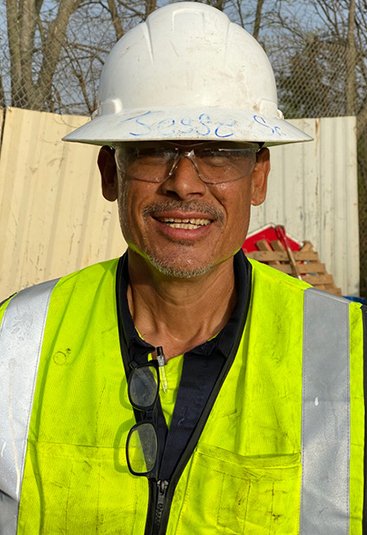 Jesse Sr
YARD
Plastics & Disposal Services
MC3 understands the priority of waste removal during your projects.  We provide containers for construction and demolition waste processing.  With our roll-off services and wide selection of containers, MC3 provides the flexible solutions you need and provide information of the amount diverted from the landfill.  MC3 recycles industrial and food-grade totes, fiber and plastic drums and provides detailed reporting and payments.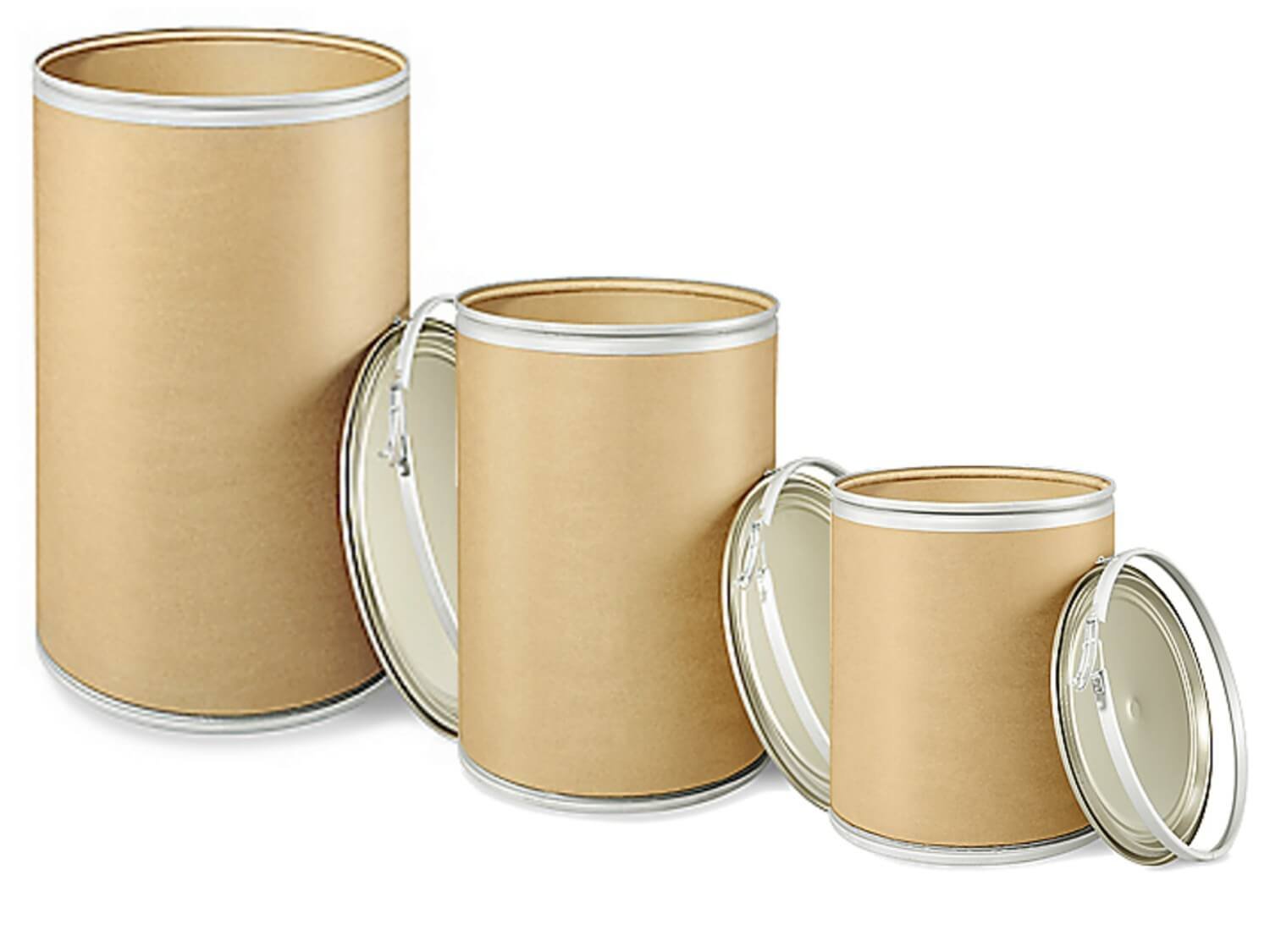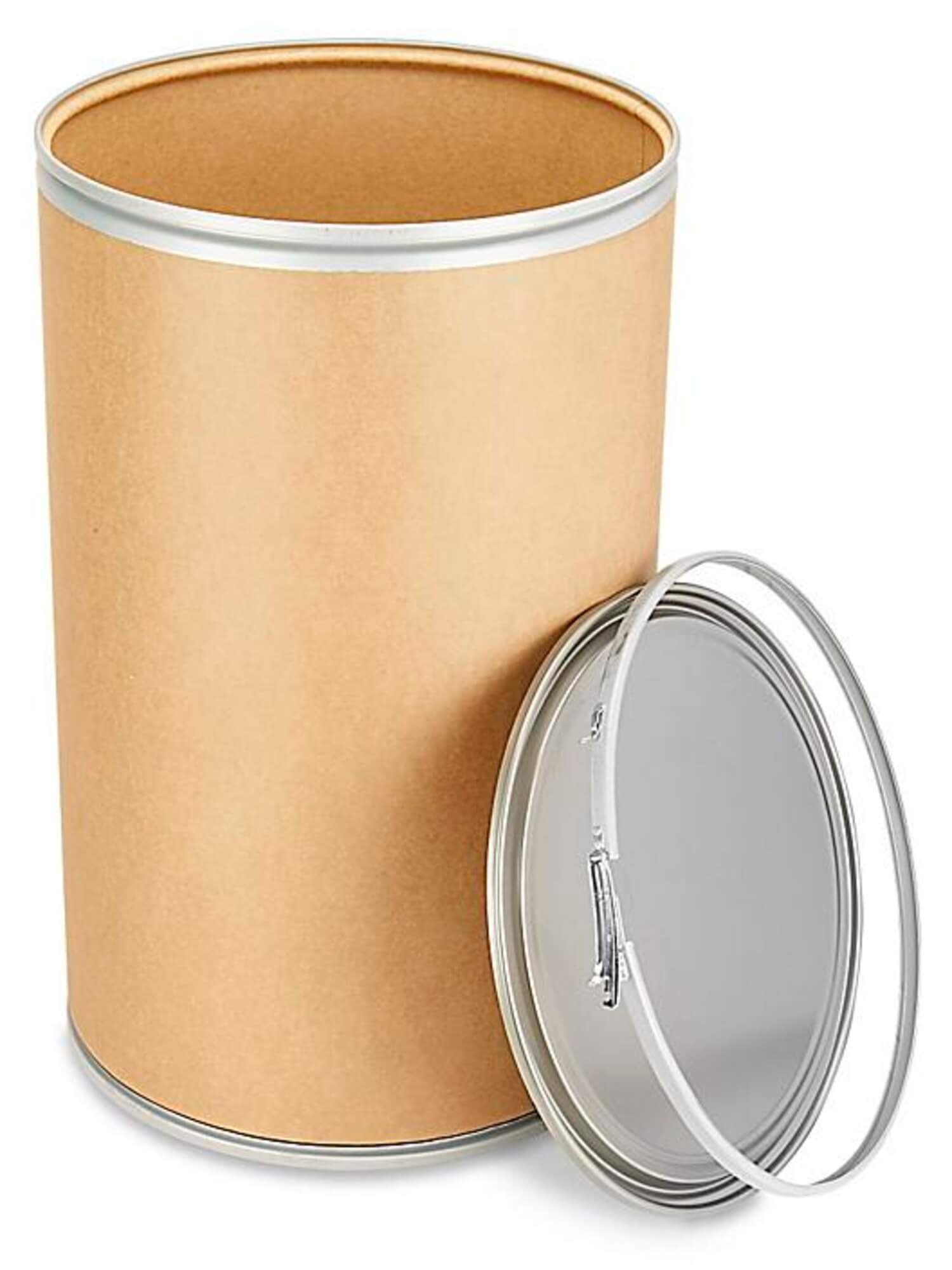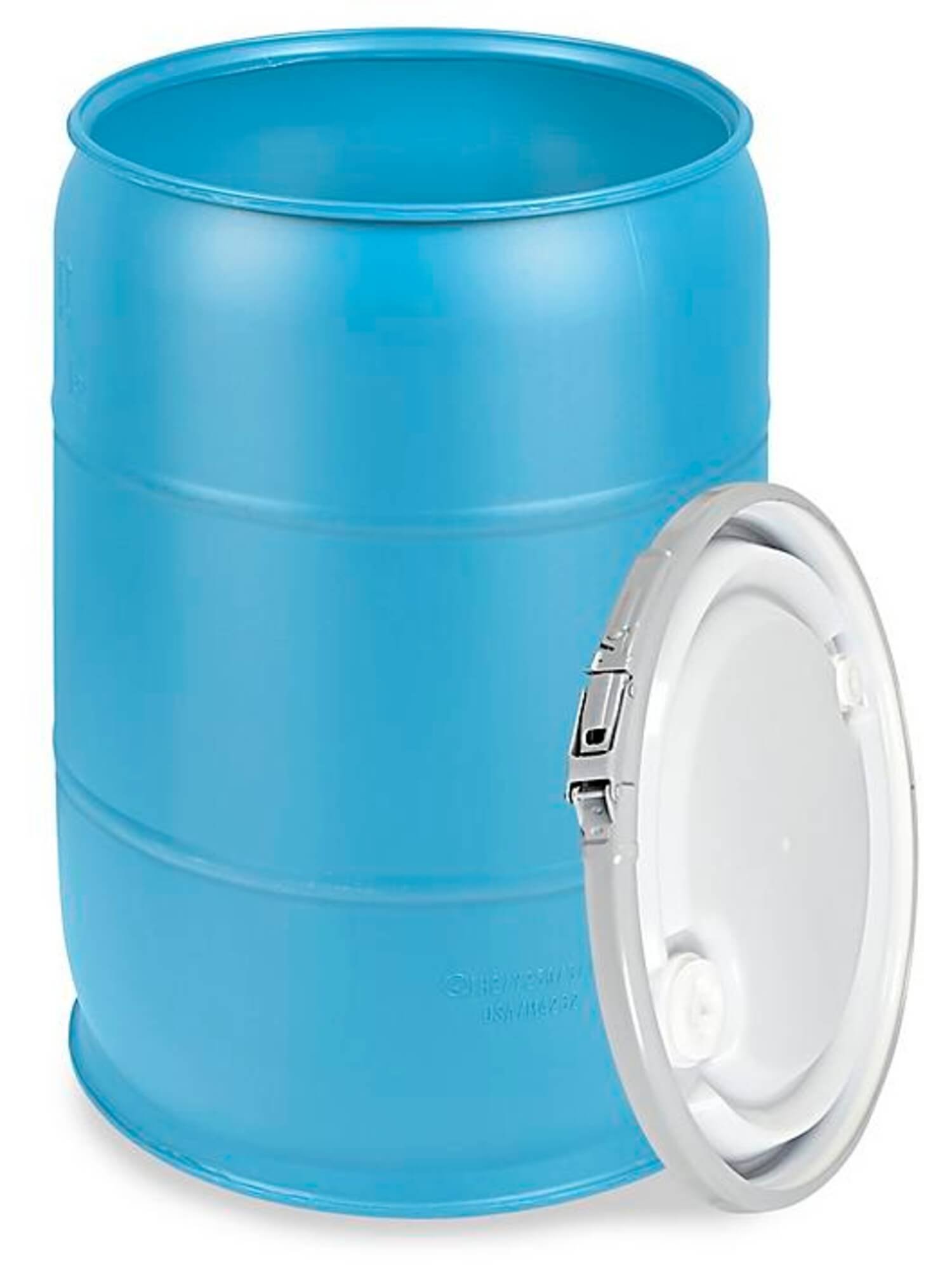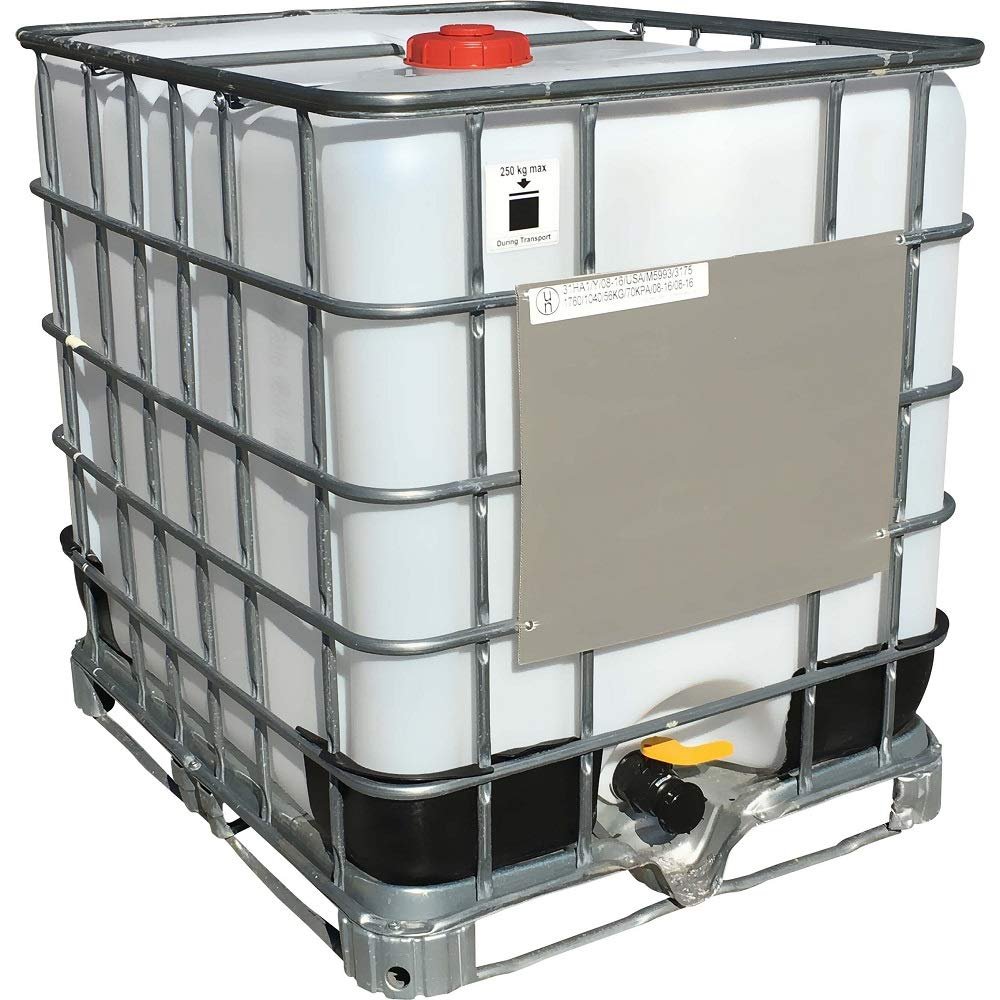 We Offer
Quality Services & Best Pricing
We guarantee pricing at market best and share increases with you accordingly.
Questions?
For all your metal recycling and disposal needs, please contact us.